Speed,
Sun &
Fun
300 KPH TOP SPEED
30° CELSIUS GUARANTEED
POWERSLIDES, PITSTOPS & PARTIES
Gulf historic village
Get up close to the action and indulge your passion for fast cars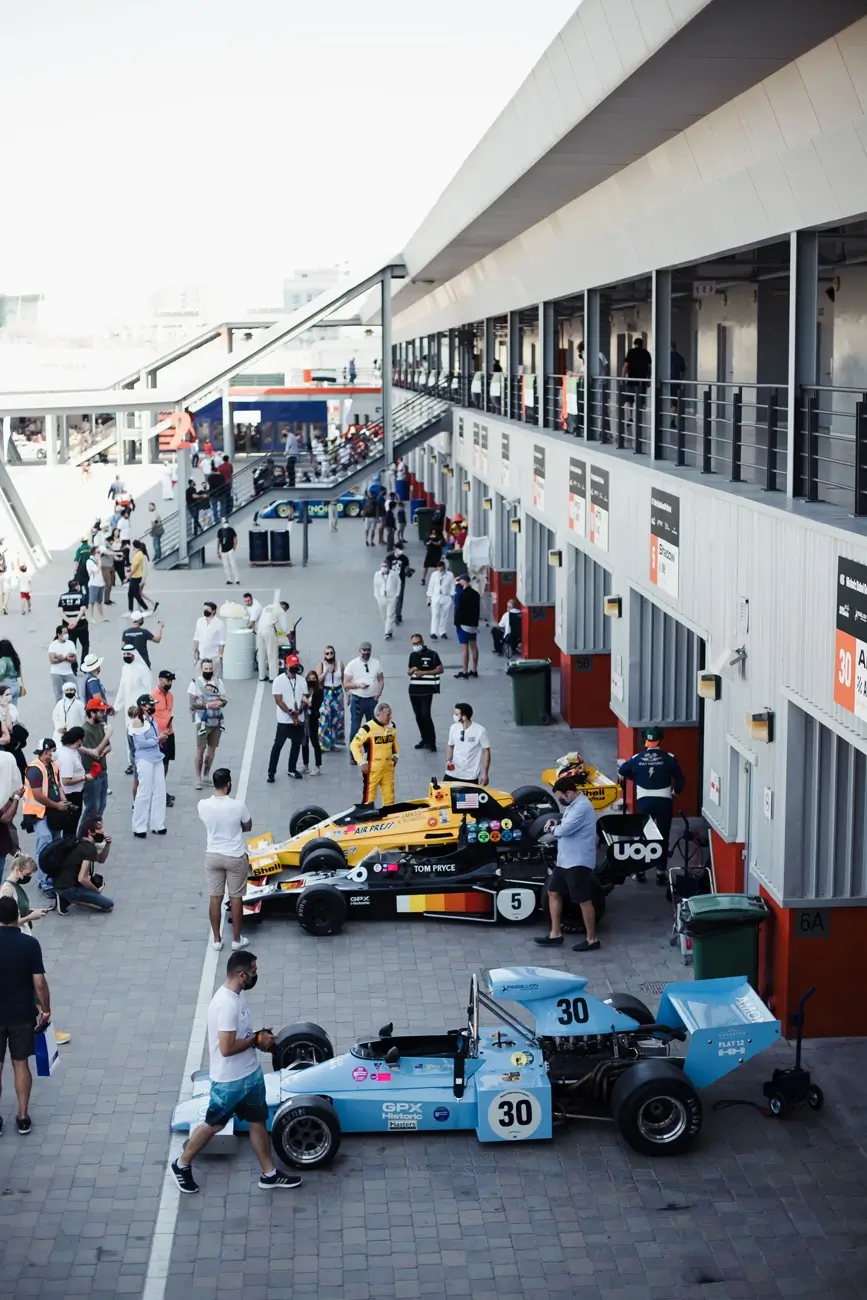 Paddocks
Normally a team-only enclosure, here you can visit and see priceless racing cars being prepared. See the drivers belt up and take to the track after the mechanics have made their last-minute adjustments.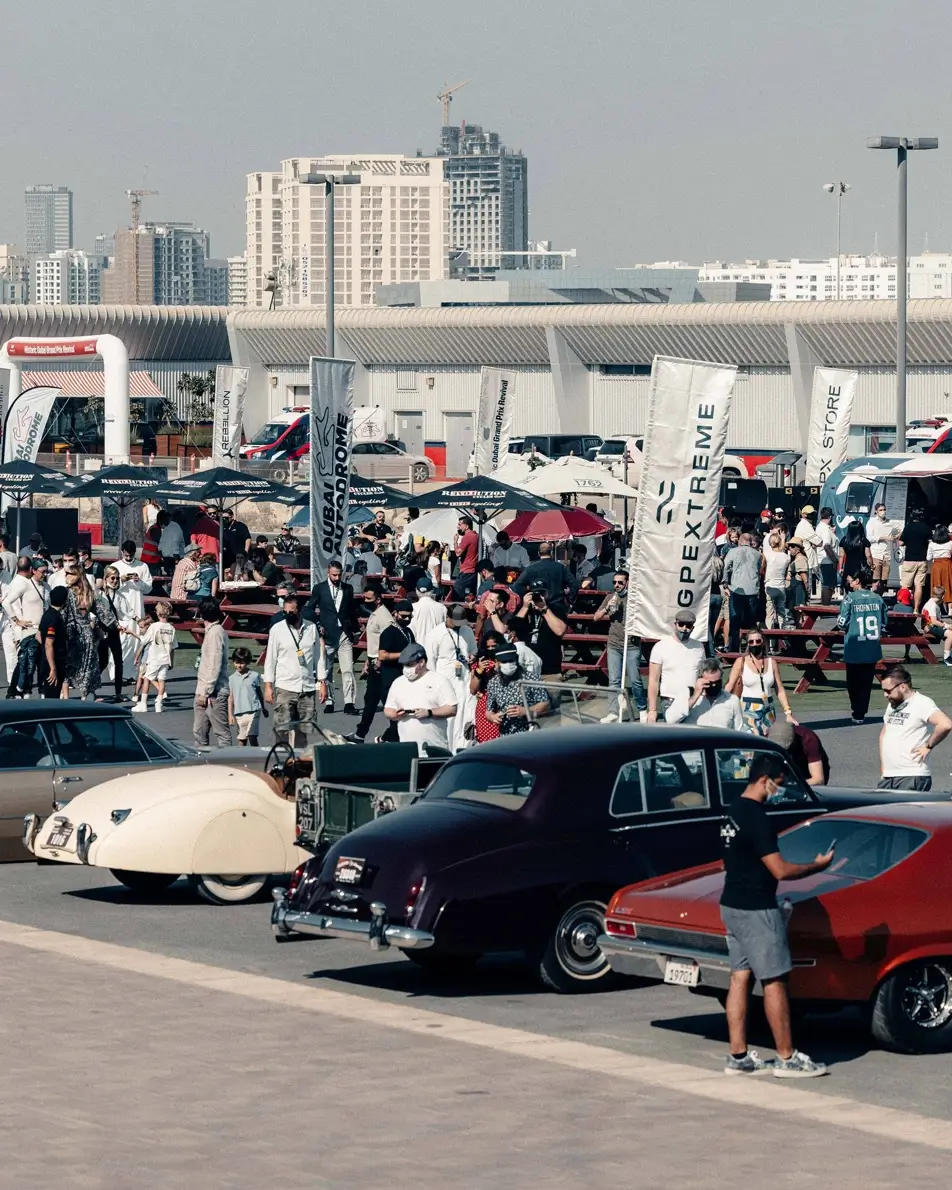 Classic car show
The United Arab Emirates' most dedicated car collectors are proud to display and share with you their rarest, most beautiful automotive toys.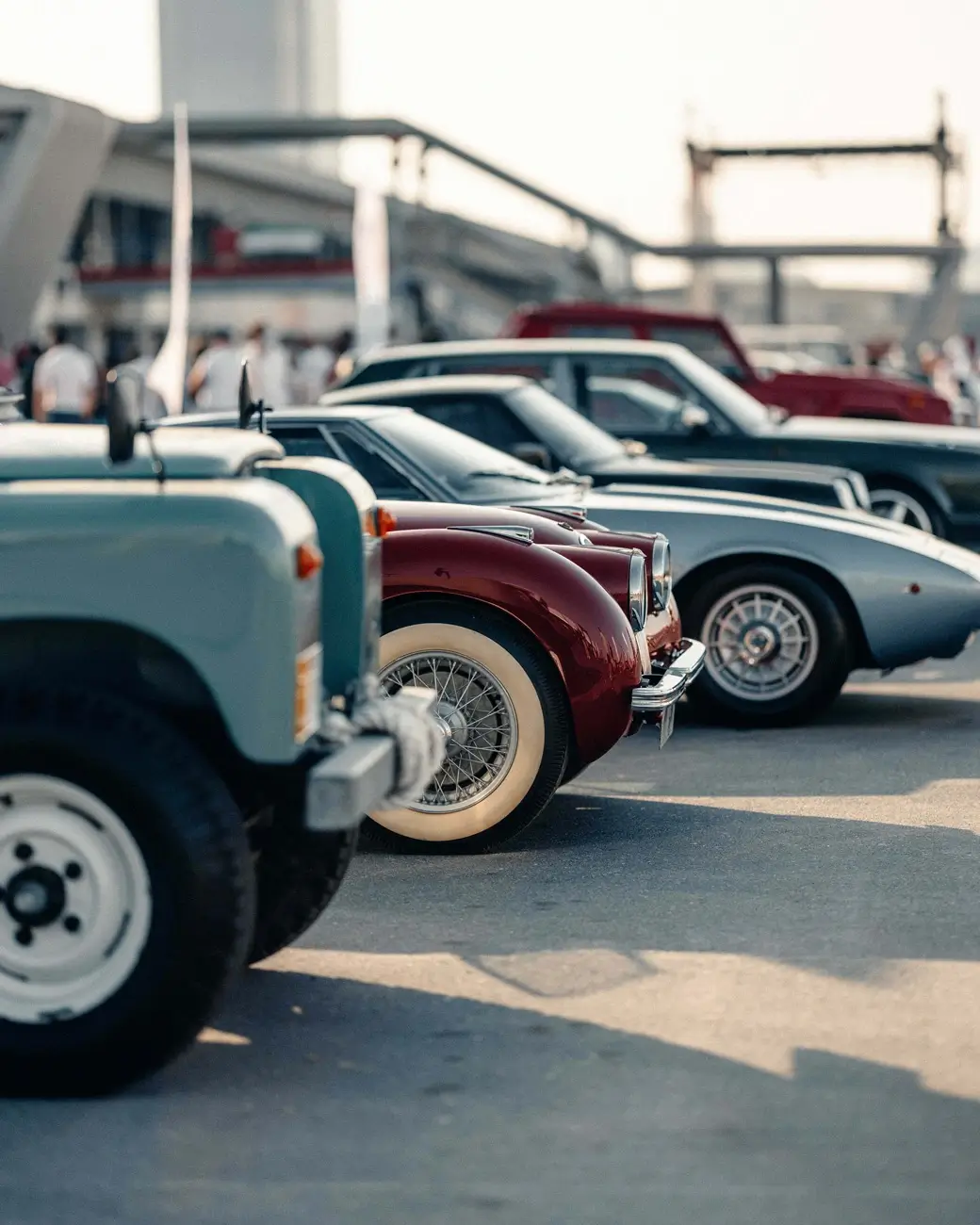 Concours d'Élégance
Gulf Historic is hosting Dubai's inaugural classic car concours. An expert panel will judge Best in Show, and other prize categories from the podium.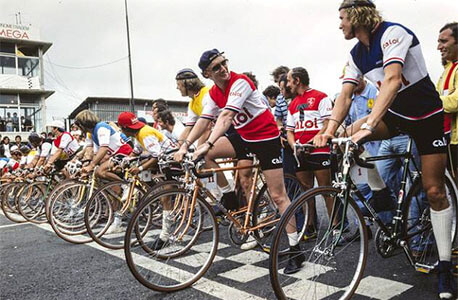 Bicycle race
All the competing drivers will challenge each other on vintage bicycles. The winner will be the first to cross the line after to laps and will earn a victory wreath.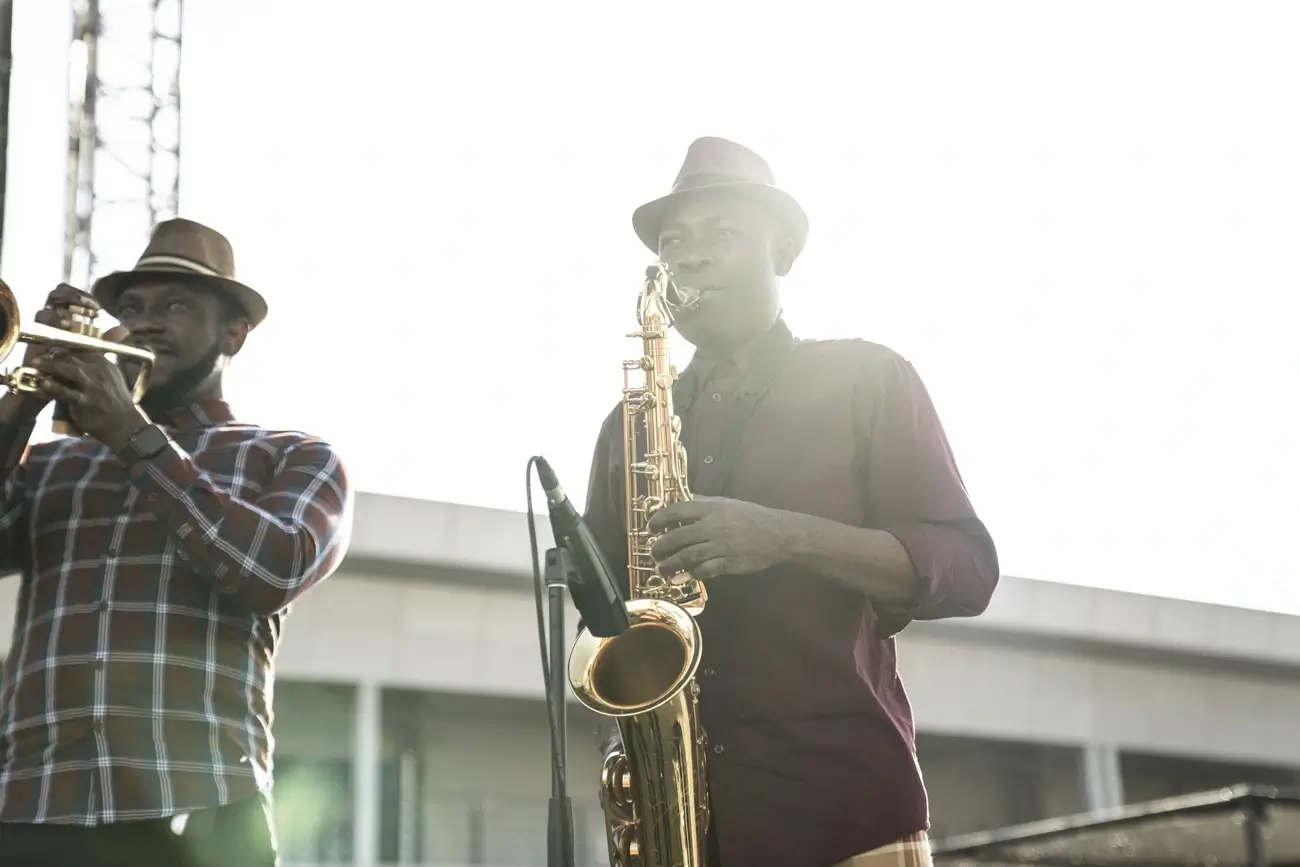 Concerts
Music will compete for attention with engine revs throughout the event. Artists from all over the world are coming together to create a festival atmosphere.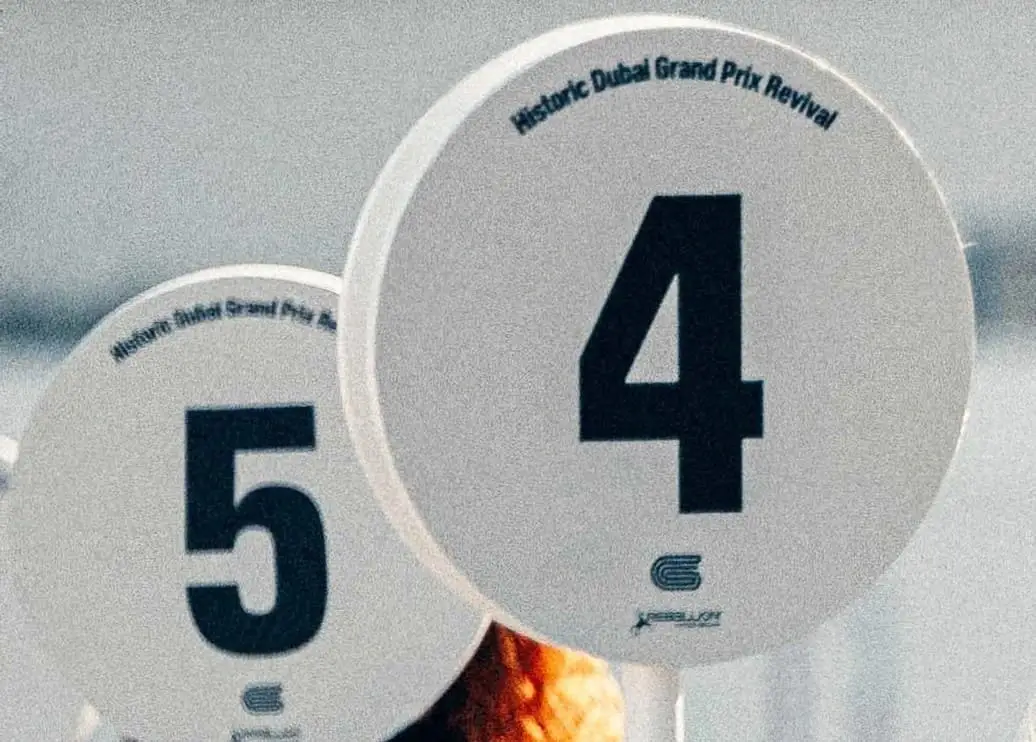 Auctions
This year, the event will feature a car auction, meaning visitors can leave with their very own piece of history – perhaps something they can race at next year's event themselves.
ACCESS
Find your way around the Gulf Historic Dubai GP Revival.
ACCOMMODATION Powered by Revolugo
We've curated a selection of hotels offering preferential rates through our customised booking platform, Revolugo
FOOD & BEVERAGE
We will propose a curated selection of vendors, from
street food to gourmet experiences, local and
international, around the village.
List of food vendors coming soon