Speed,
Sun &
Fun
300 KPH TOP SPEED
30° CELSIUS GUARANTEED
POWERSLIDES, PITSTOPS & PARTIES
Gulf historic village
Get up close to the action and indulge your passion for fast cars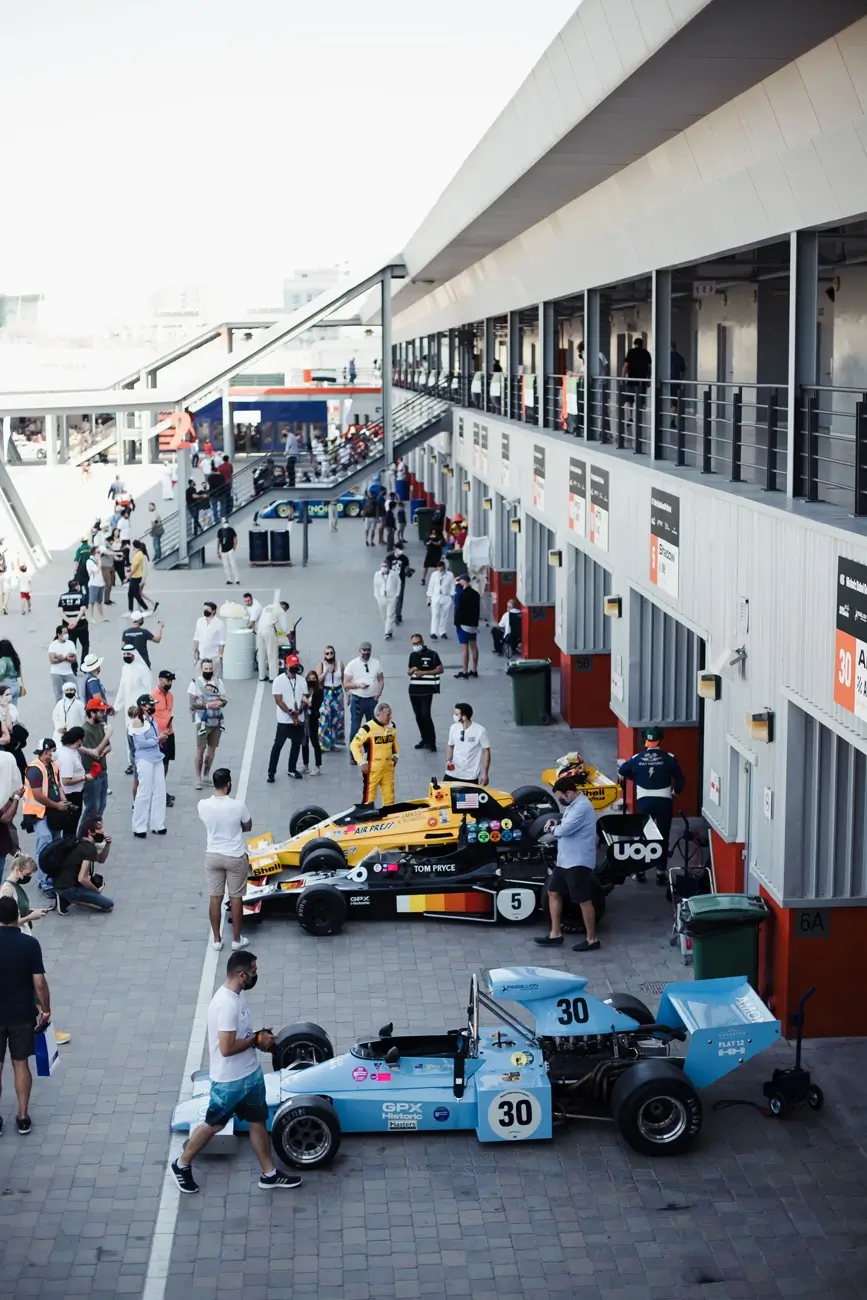 Paddocks
Normally a team-only enclosure, here you can visit and see priceless racing cars being prepared. See the drivers belt up and take to the track after the mechanics have made their last-minute adjustments.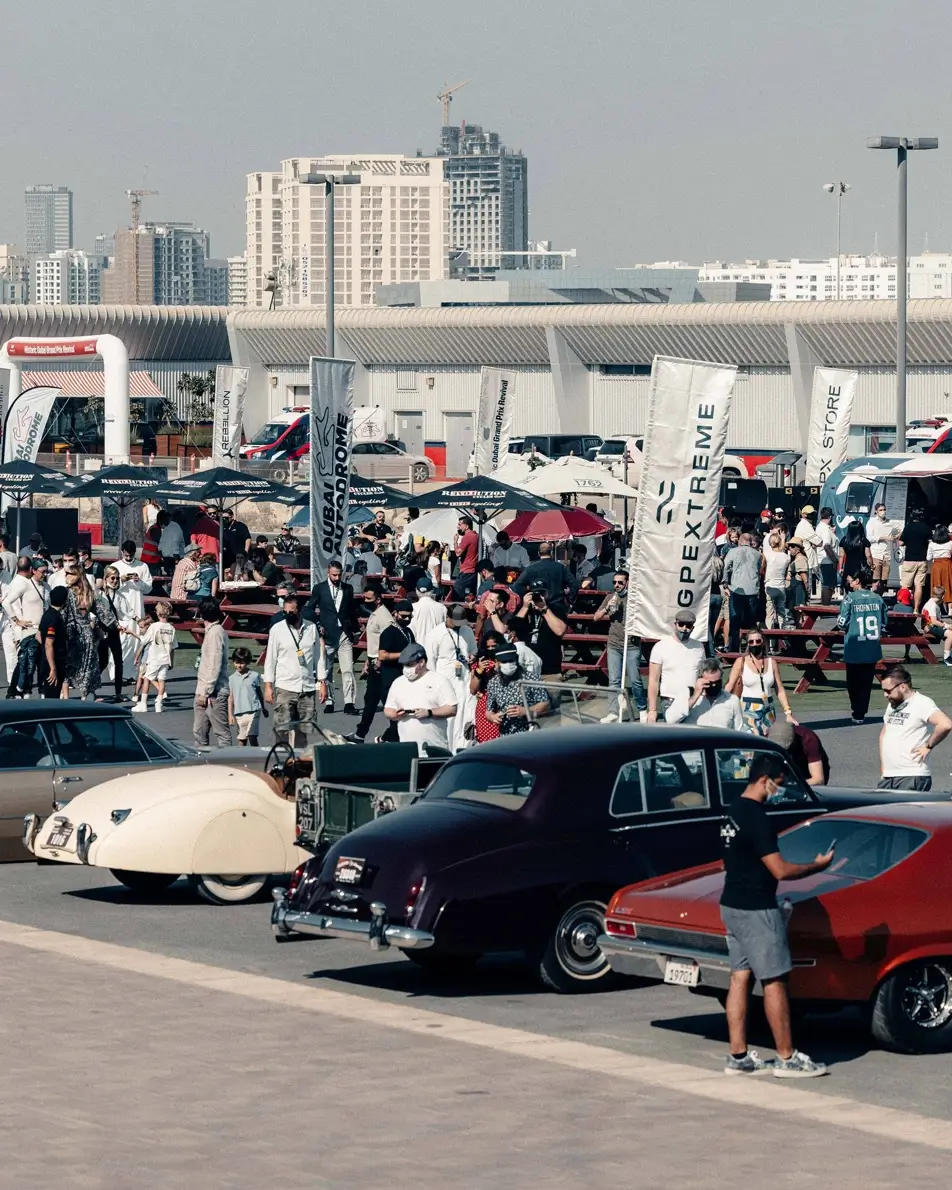 Classic car show
The United Arab Emirates' most dedicated car collectors are proud to display and share with you their rarest, most beautiful automotive toys.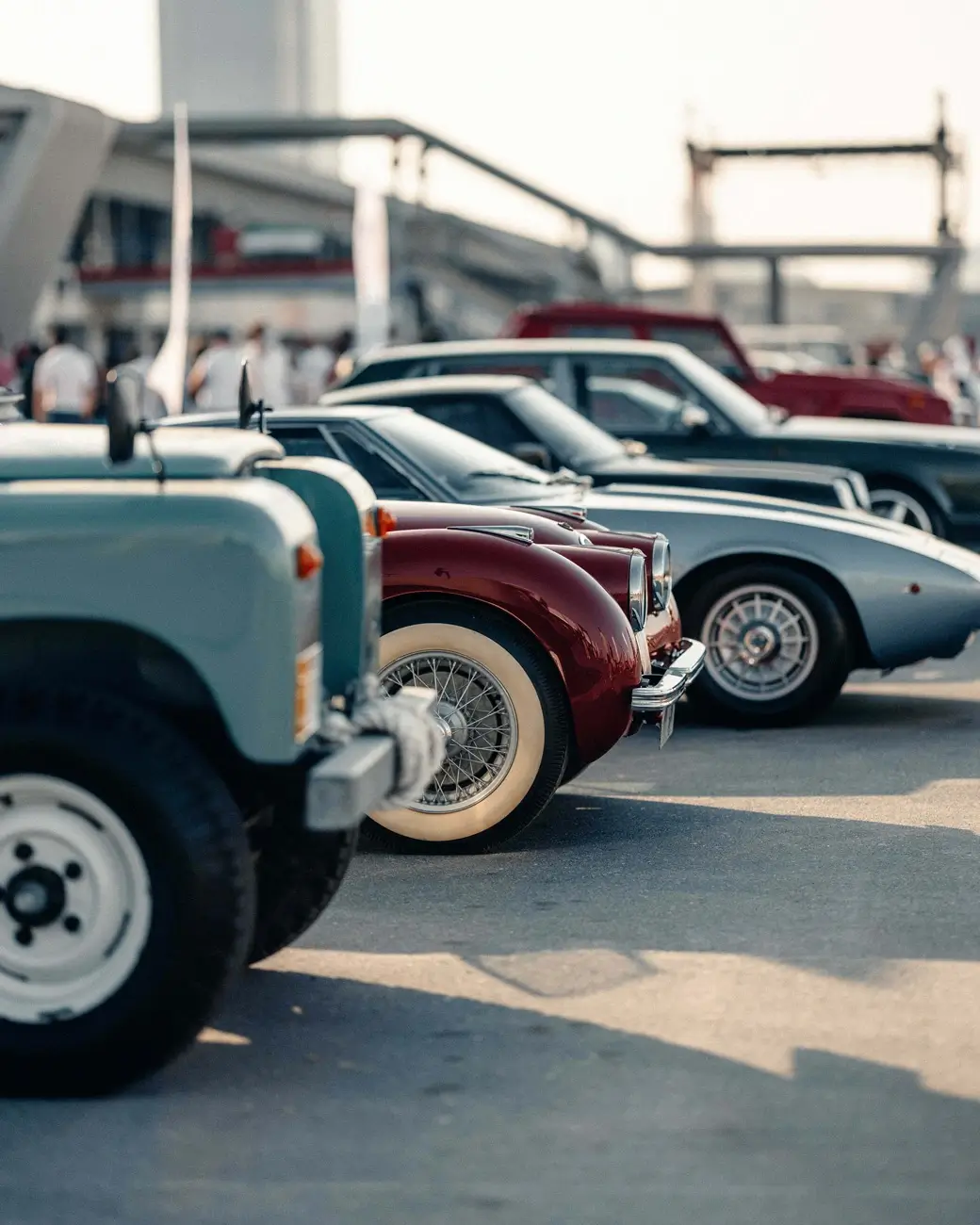 Open-air Cinema
At the edge of the track, in a deck chair or at a table enjoying the sweets offered around you, relax yourself in the Apex Garden, watching the live stream of the event on a giant screen.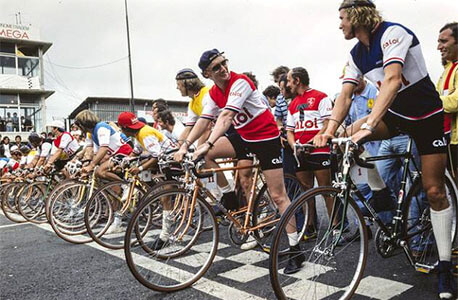 Bicycle race
All the competing drivers will challenge each other on vintage bicycles. The winner will be the first to cross the line after to laps and will earn a victory wreath.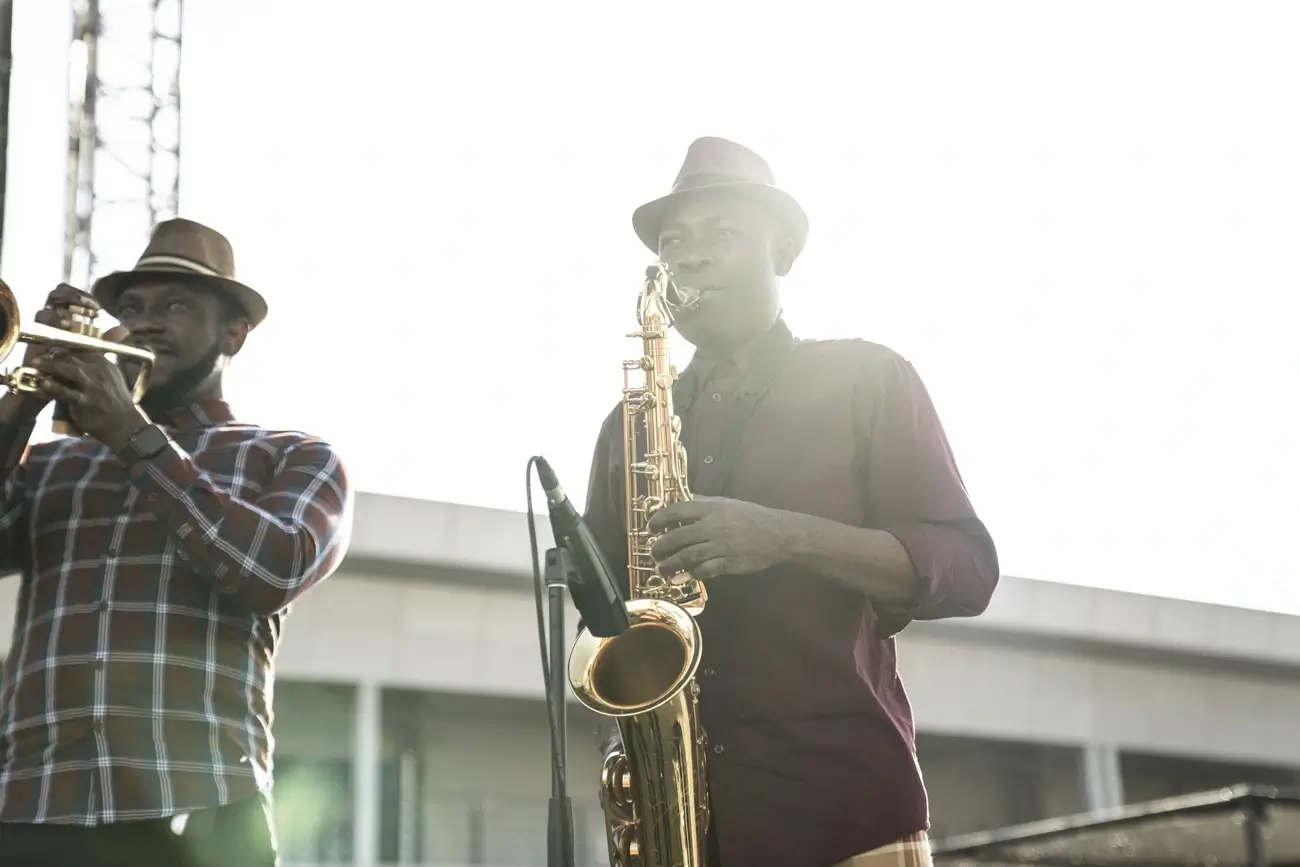 Concerts
Music will compete for attention with engine revs throughout the event. Artists from all over the world are coming together to create a festival atmosphere.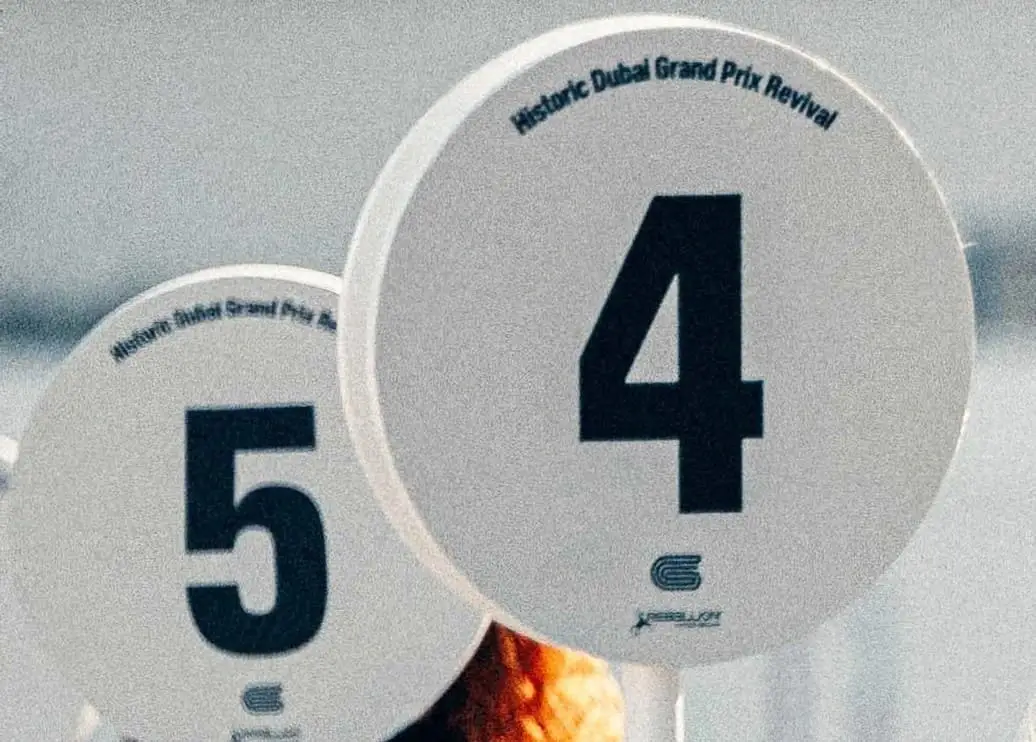 Roar minute
Each race day, Saturday and Sunday, at 1pm the Gulf Historic event will celebrate the golden ages of motorsport and car sounds. All the racing and classic cars on site at this moment will start and roar their engine.
ACCESS
Find your way around the Gulf Historic Dubai GP Revival.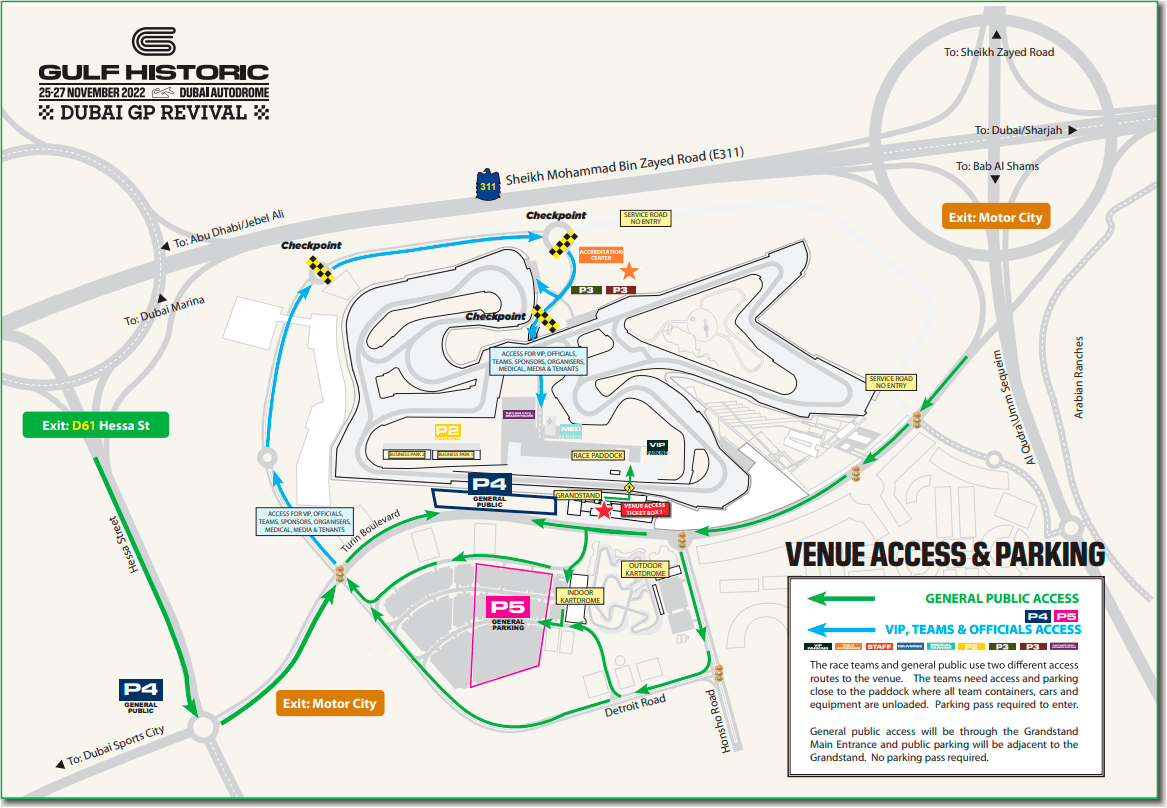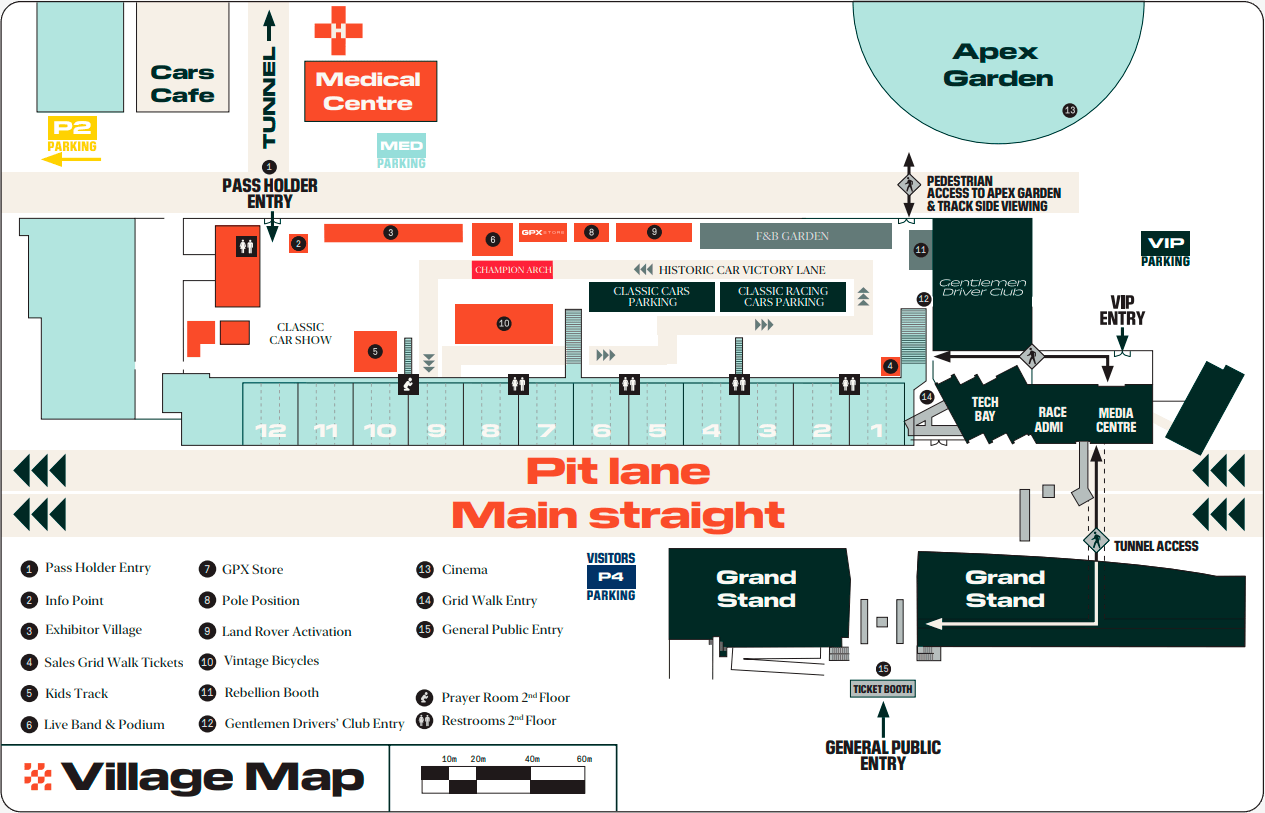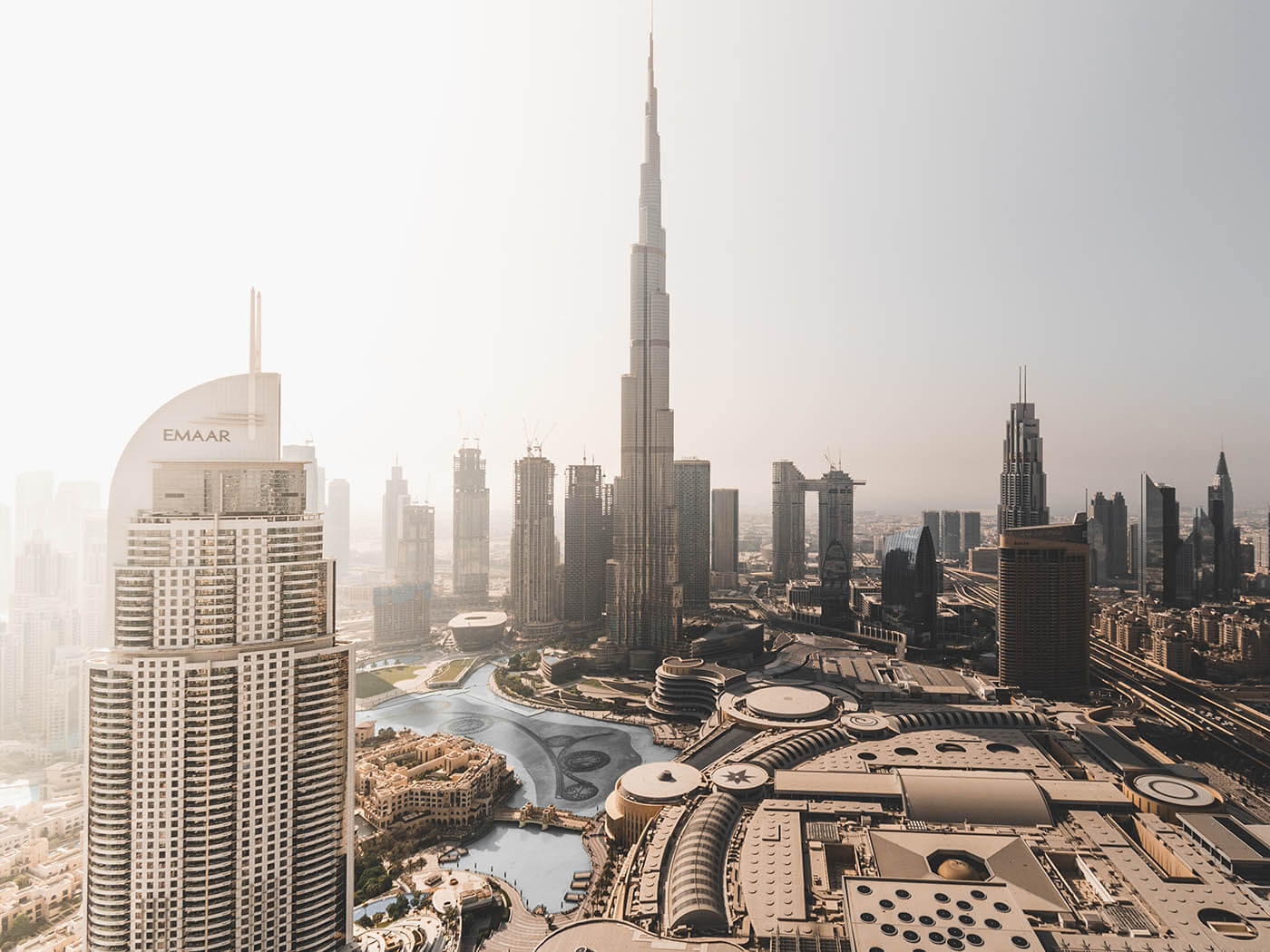 Through their ethos of "fast cars and slow living," Parc Fermé hope to inspire motorsport fans to travel with racing, to explore cities and landscapes and to become immersed in the culture, food, art and architecture. Experience Dubai away from the race track, from unforgettable experiences, museums, restaurants, and places to stay, this travel guide has got you covered.
FOOD & BEVERAGE
We will propose a curated selection of vendors, from
street food to gourmet experiences, local and
international, around the village.
List of food vendors coming soon