Early Bird (20% discount on entry fee) closes tomorrow!
---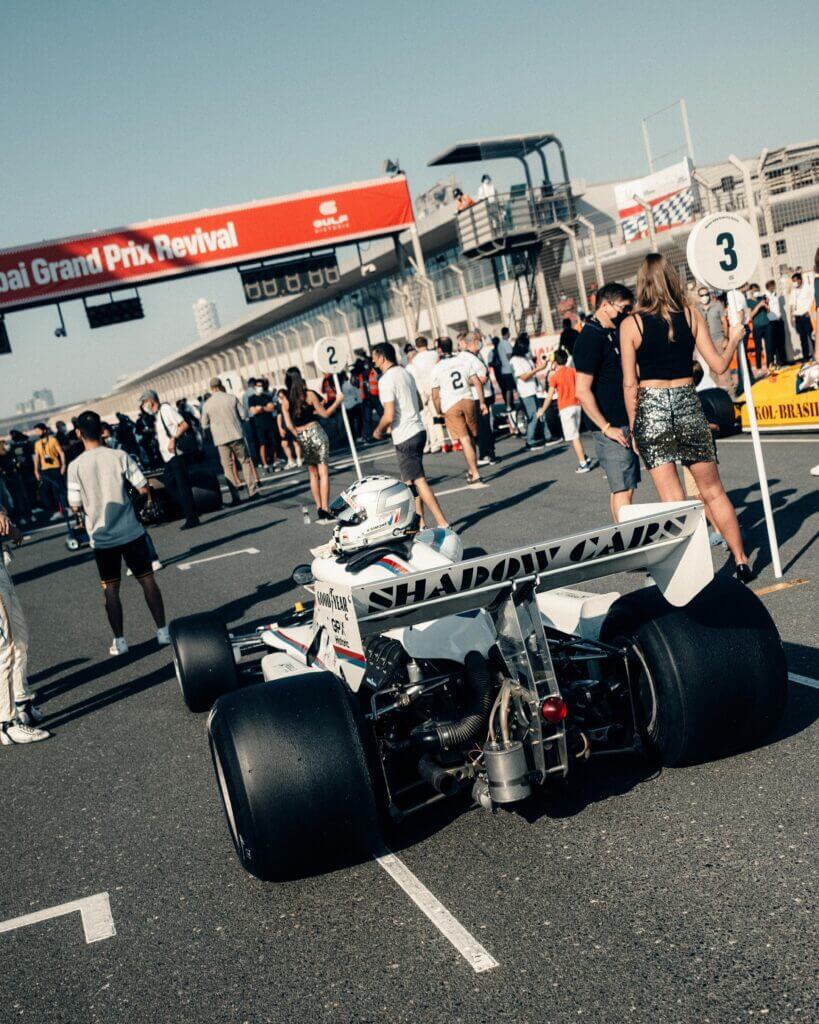 To allow you to get the most out of the Gulf Historic Dubai GP Revival, we have given you the opportunity to benefit from a 20% discount on your entry fee, and this offer ends tomorrow at midnight. Don't miss the opportunity to send your entry form to get in touch with our Team & Competitors relation office.
Click on the link below to get access to the online registration.
Or download the PDF version.